We are beginning to see yellows! The temperatures are getting cool in the evenings which will help bring out the orange and reds. We have finally received some rain which should help the trees. Unfortunately with the extreme drought we experienced this summer, a good portion of the trees turned brown before the fall season but we still have plenty of green that can turn! The first weekend in November is historically the best weekend to view. Come enjoy the Scenic Drive Saturday, November 5th and enjoy end to end fall festivals! Talihina will host their 34th annual fall foliage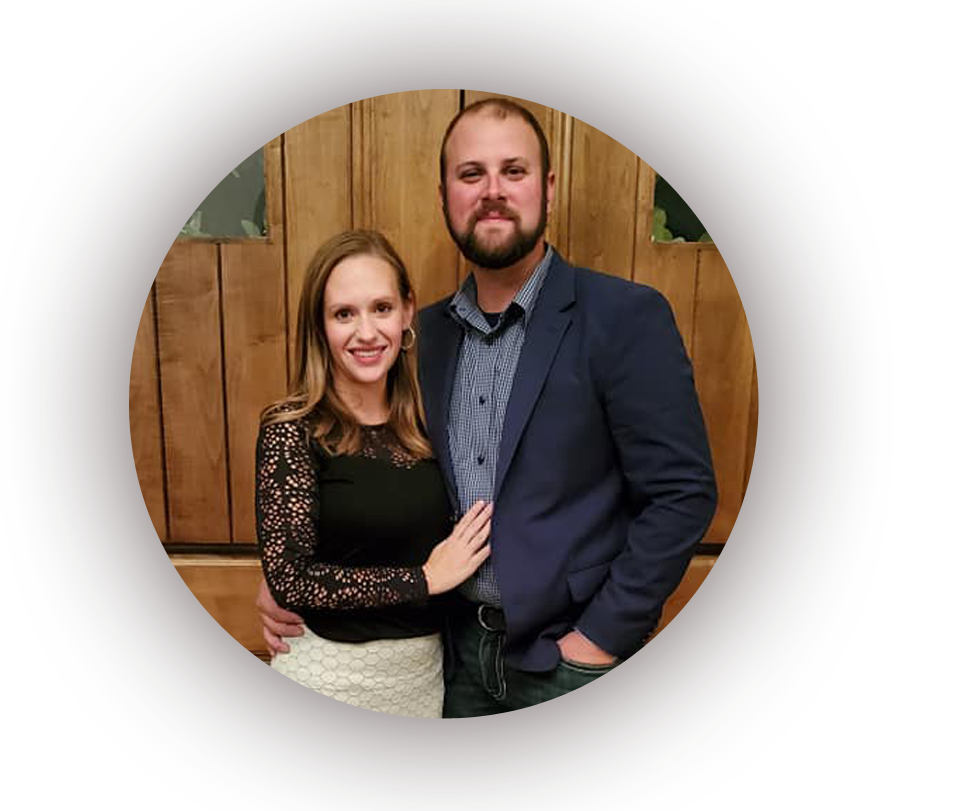 I am excited to work closely with our members to create an environment to help businesses prosper! I believe that a small town heart paired with teamwork and professionalism will take us to the next level!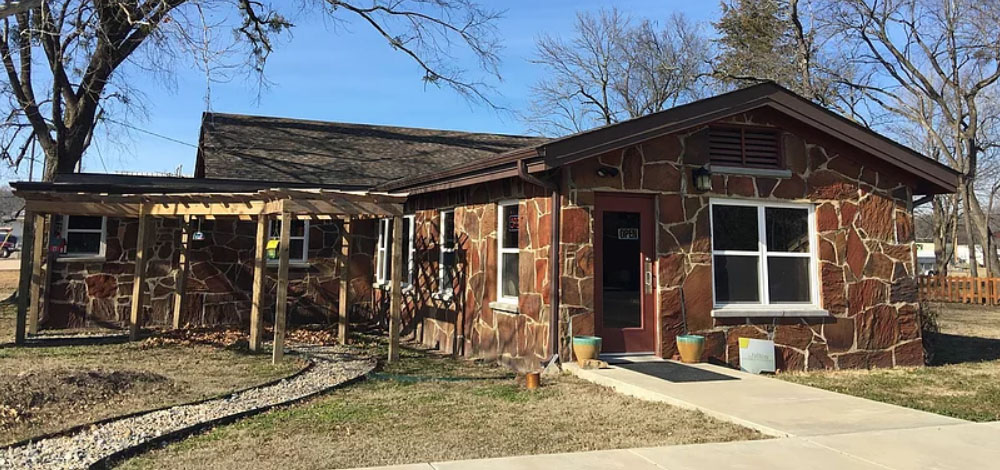 Become a
Member Today!
Join our fast growing community and gain more exposure online and in town.