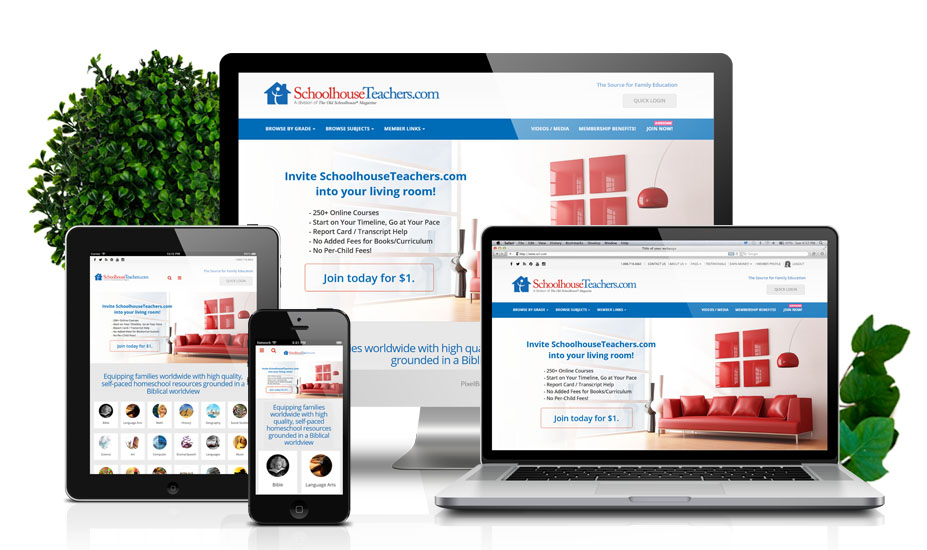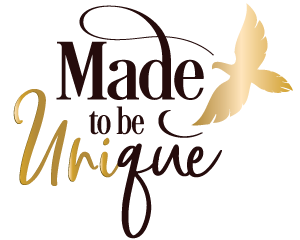 Made To Be Unique
Locally owned and operated in Talihina, Oklahoma.  Crystal Calhoun of Made To Be Unique designs professional, responsive, custom web designs. Do you need help with customizing a WordPress or Shopify theme? Or perhaps you need help with marketing and search engine optimization? With over 15 years experience, Crystal can help!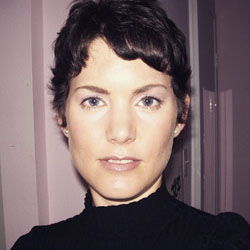 Crystal continues to help us fine-tune the website with her technical skills and awesome ideas. Crystal is amazing. She's creative, a fantastic communicator, and lots of fun to work with. She did everything she said she would do, and in a timely way. I highly recommend her…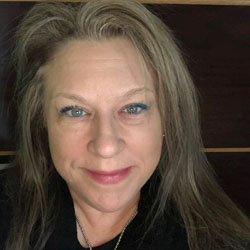 I like Crystal. She took our membership website and made it go from "meh" to "WOW", increasing membership levels almost overnight. She's a smart lady with an eye for design. Glad we hired her.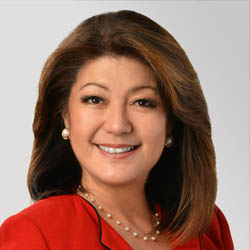 Crystal is not only great at what she does, she is so easy to understand and makes something that is very complicated (websites, social media, etc) into a platform that is so understandable. Her videos on the "How To's" of navigating my website is the best I have ever seen! Thanks again Crystal, I will recommend you for sure. Aloha and Mahalo from Hawaii!!!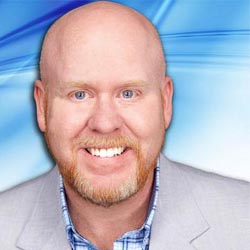 I have worked with Crystal for a long, long time. She was instrumental in developing one of my very first eBay stores. Today, about 15-20 years later… here we are. Crystal is a true professional who helps me with my website design and content. She is knowledgeable with SEO and I consider her a wonderful ally for my business (my secret weapon), but even better yet a good trustworthy friend.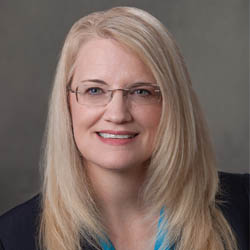 Going with Crystal was one of the best business decisions I ever made! Crystal is a gifted graphic artist with an amazing talent for web design. She made the web design process easy and enjoyable. Fast forward four years and I am still using Crystal for her graphic and web design services.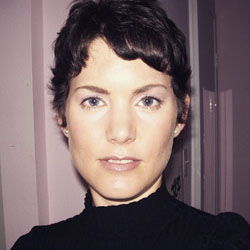 We were extremely impressed with Crystal's understanding of SEO. In fact, we're already experiencing the benefits of implementing SEO-optimized content throughout the website with organic search results as a % of web traffic continuing to grow.
Are You Ready For the Holiday Seasons?!
Fall and Winter holidays are right around the corner, are you ready for the shopping season?? If not, let me help you get ready. Mention you saw this ad and you'll receive 10% off any flat rate web design project of $500 or more. That's a $50+ savings already! Let me help you seize the opportunity and sell more. Contact me today!
Marketing Strategy & Support
Video Tutorials

SEO (Search Engine Optimization)

SEO Consulting

Technical Issues
Content Updates

Custom Contact Forms
Virtual Assistant Support

Adding New Pages/Blog Post
Don't let your assets be hidden or under-valued. Let Crystal Calhoun of Made To Be Unique help you take your business to the next level!